Thursday, June 25, 2015
SVEDC Strategic Plan
Click here to see our organization's goals, objectives and strategies for the coming years.
Economic Development Guide From its striking natural beauty to its sparkling business environment, the Gem State's unique facets lead to ...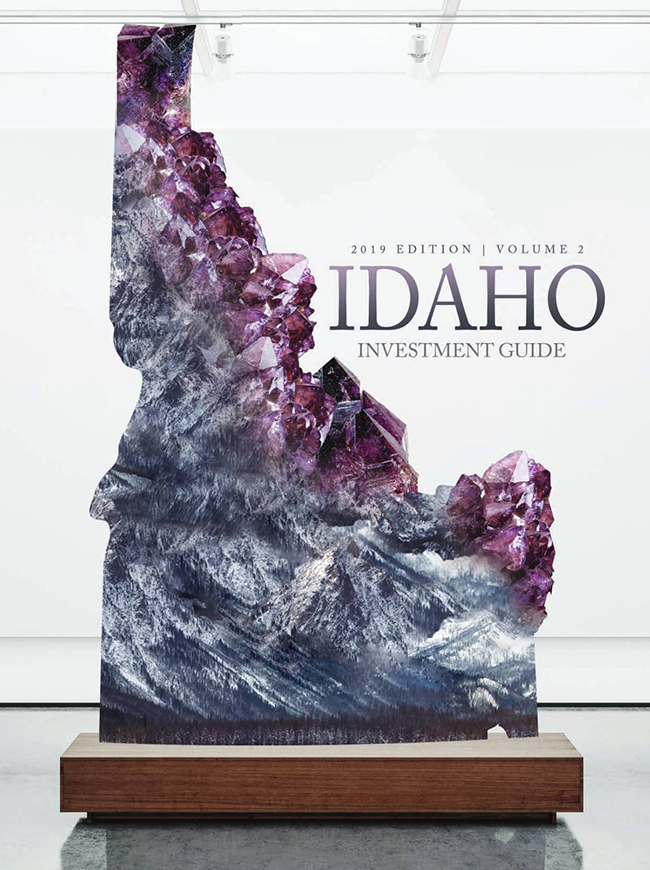 Nick Smoot 6-14-2018 -  "Demo is underway on our first work/live/play/learn/create facility. Previously we have partnered on projec...

The mission of the Silver Valley Economic Development Corporation (SVEDC) is to promote economic development in the Silver Vall...