Monday, October 8, 2018
Would you like to bid on government contracts? Here is your chance to learn how to navigate the process.
Economic Development Guide From its striking natural beauty to its sparkling business environment, the Gem State's unique facets lead to ...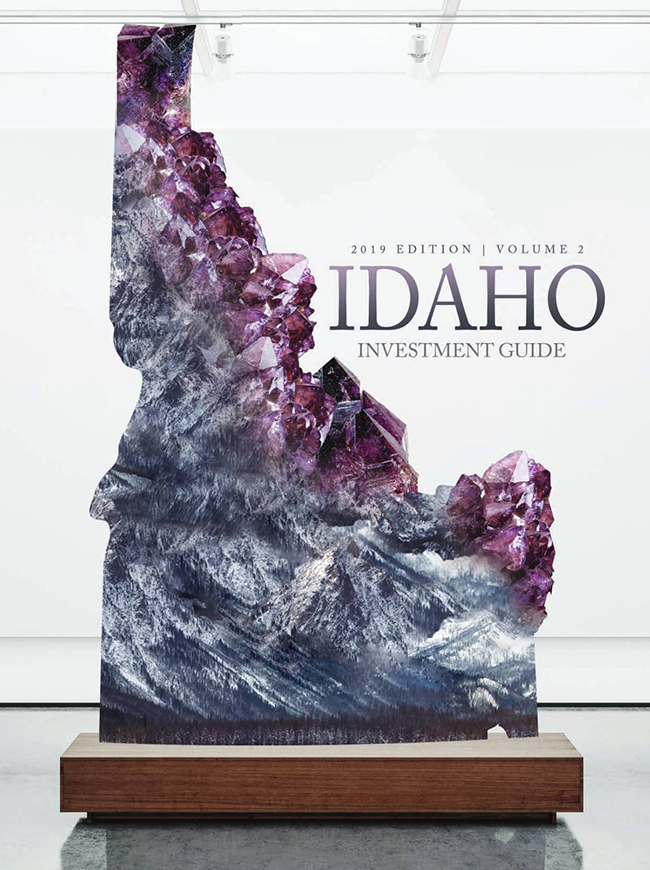 Nick Smoot 6-14-2018 -  "Demo is underway on our first work/live/play/learn/create facility. Previously we have partnered on projec...